How to add work team members to One Platform (1P)
Click on "Users" in the sidebar.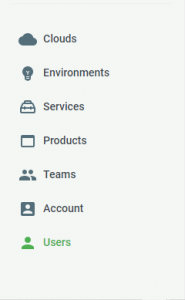 A "NEW" button will appear, almost in the page header. Click this button.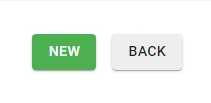 In this step, you will need:

Description of each role available:
Owner: this role executes all the actions in 1P, including changes in clouds, environments and users.

Admin: this role will be able to manage products, services and dependencies. Do not have access to modify users, teams, clouds and environments.

Member: it is a read-only access. It's not able to modify any configuration in 1P.
After adding a user, you can add them to a team to manage the product. You can register users according to the amount available in your plan. To learn more about plans, click here.