The best solution for monitoring, observability and incident management

Efficiency and practicality for your IT operation

Monitoring & Observability
Monitoring and observability of applications, services, and integrations. Simplified, accessible, and efficient

Incident Management
A comprehensive incident management platform, featuring Call-Rotation, Status Pages, Postmortem, and WhatsApp

Engineering Metrics
All SRE availability indicators and Dora Metrics presented in a straightforward manner

We speed up your digital product
One Platform provides clear results, with simple operations, and accessible information for all types of companies.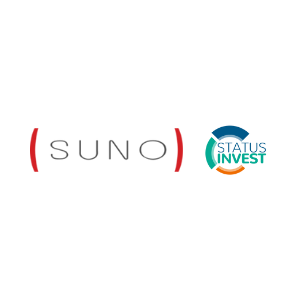 Before we adopted 1P, we only used AWS Cloudwatch native metrics, but we had little visibility. The segmentation by Products and Brands helped us a lot to empower teams and significantly reduced our incidents and degradations.
- Suno Research - Líder DevOps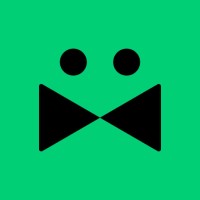 We had difficulties with the adoption of Dynatrace and realized that it would be unfeasible to influence the evolution roadmap of the tool. We adopted the Elven platform, which had total interest in developing connectors to better cover our environments. This close relationship also motivated us to qualify the team in the SRE Training Program.
- GuruApp - Head de Cloud
We started to adopt 1P gradually with some applications. It quickly became our main solution for monitoring and engaging the team on incidents, helping to identify root causes and reducing our incident resolution time. We are also training our staff with the Elven Training Programs.
- GamersClub - Principal Software Engineer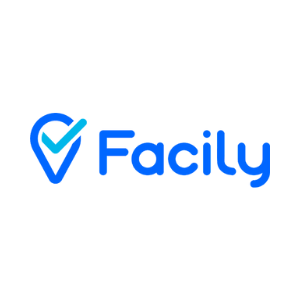 1P caught our attention for the visibility it provides to business teams, including alerts via Whatsapp. We are following the rapid evolution of the platform, and it has followed our rate of growth.
- Facily - SRE / DevOps Tech Lead

We are a specialized consultancy and in order to achieve scale gains it is essential to standardize tools and processes. Today, our entire customer support operation is structured using 1P, which is a tool that facilitates managing the flow and is flexible for our internal control and our customers.
- DatenWorks - Cloud Lead & Partner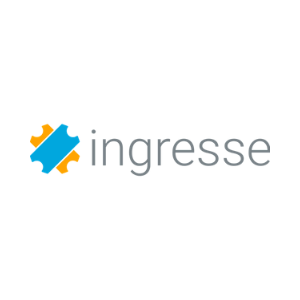 One Platform is helping us analyze engineering metrics, natively offering the indicators we wanted to use. No external integration was required for our team.
- Ingresse - Chief Technology Officer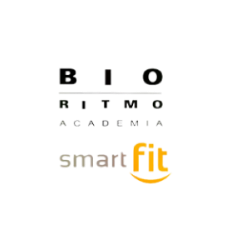 Before 1P, we started a project to integrate 3 different solutions, obtain the indicators we needed and build a Resilience Matrix. Tracking response time and incidents across deployments was also a considerable challenge. We wanted to have a Single View. However, the project became very costly and difficult to maintain. Now with One Platform, we have everything we need in one solution.
- BioRitmo SmartFit - DevOps/SRE Manager

Rich content on the topic in the most interesting channels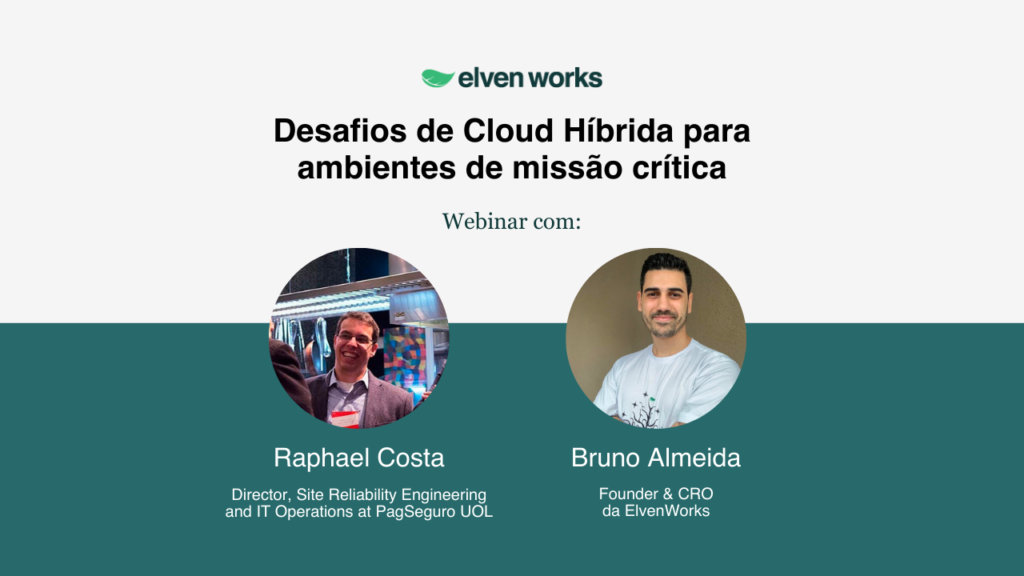 Hybrid Cloud Challenges for Mission Critical Environments
We spoke with Raphael Costa about the challenges for mission-critical Hybrid Cloud environments and shortcuts that will ensure reliable usage for your products and services

What are and how to calculate the main failure metrics for Incident Management
Issues involving failure metrics for Incident Management have been widely debated. Experts disagree arguing that metrics aren't really useful on their own because they don't address the more complicated questions about HOW incidents are resolved, WHAT works (and what doesn't), and especially WHEN problems escalate or subside.

Cloud FinOps: 17 Practical Tips for Optimizing Cloud Costs
In this ebook, which ElvenWorks has prepared exclusively for you, in partnership with Cloud8, bringing practical tips that can be applied in the short term in the development and test environment of companies.

Meet the lead founders of ElvenWorks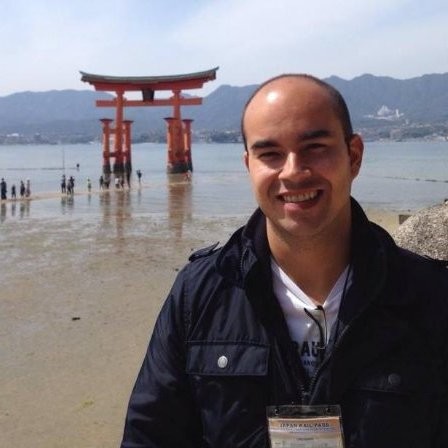 Bruno Pereira

CEO e Co-Founder
12 years of experience with Digital Cloud Products. Over 500 companies supported on their cloud journeys. Founder of Rivendel (sold to Mandic Cloud in 2018).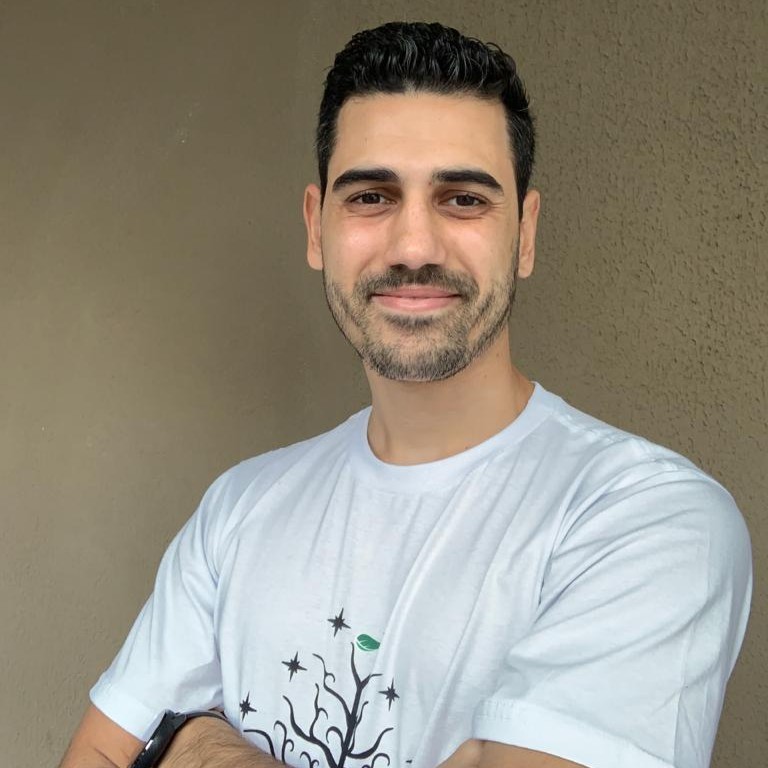 Bruno Almeida

CRO e Co-Founder
Infrastructure background, having 11 years of experience with Digital Cloud Products. Over 500 companies supported on their cloud journeys. Founder of Rivendel (sold to Mandic Cloud in 2018).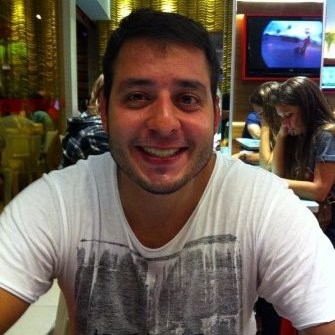 Fabrício Lopes

CTO e Co-Founder
Working with Digital Products since 2003, going through some of the best Product companies in Brazil such as Globo.com, OLX and CVC. He walked the entire technical career path and 6 years ago he migrated to team leadership.