Contents for those who develop Digital Products products.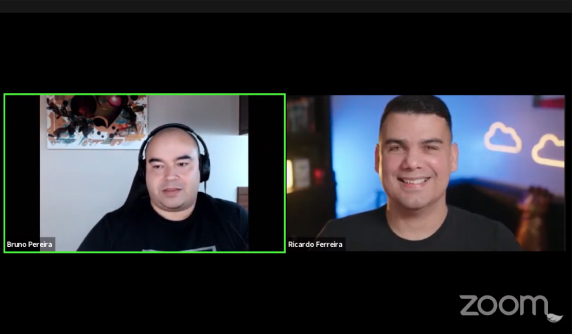 Aprofundando no mundo da Observabilidade com Elastic Stack
Com a participação especial do Ricardo Ferreira, Developer Advocate da Elastic, conversamos sobre os desafios de Monitoramento e Observabilidade de Produtos Digitais e como preparar adequadamente nossas aplicações para serem mais confiáveis!
The concept of FinOps is relatively new: just a year...
Ler mais

Livro Site Reliability Engineering (SRE) do Google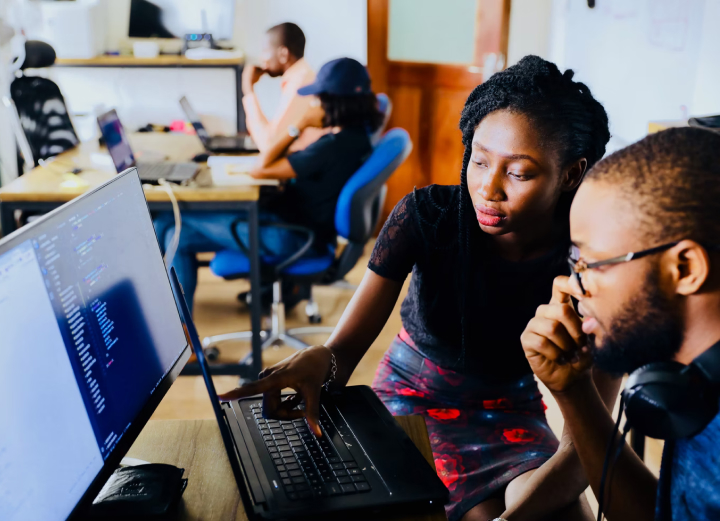 How much does it hurt to lose tech talent?

Reliability Engineering Training Program (SRE)