Optimize your investment with One Platform to scale your Digital Product success
Use the calculator below to simulate your monthly investment to use One Platform (1P), the all-in-one monitoring and observability solution that delivers indicators for technology, business and service teams.
How does this calculator work?
Applications is the number of applications that will be monitored on your Products. Within the monitored applications it is possible to add services and components at no additional cost.
WhatsApp Members is a feature for incident alerts via WhatsApp. In this field, enter the number of people who will receive notifications via WhatsApp in case of incidents.
*Recommended for managers.
Call Rotation Member is an exclusive function for notifications via phone call and SMS sequentially for a given team. Usually used for on-call scheduling. In this field you must enter the number of people on your team who will receive notifications by this means.
Status Pages are public URLs with real-time presentation of pre-selected information. In this field, you must enter how many pages will be needed.
*It is possible to choose specific information to present to different areas of the company and, therefore, integrate the information with the product.
Develop reliable digital products, scale your success and optimize your costs in a simple and objective way.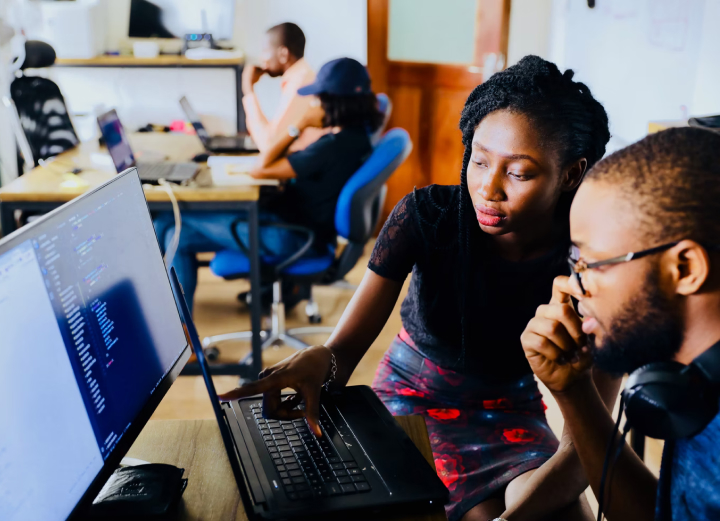 How much does it hurt to lose tech talent?

Reliability Engineering Training Program (SRE)