Livro SRE
Google's SRE book is an excellent reference for technology professionals. To more broadly democratize access to content, we are making this free translation available online, compatible with the Creative Commons license of the original book.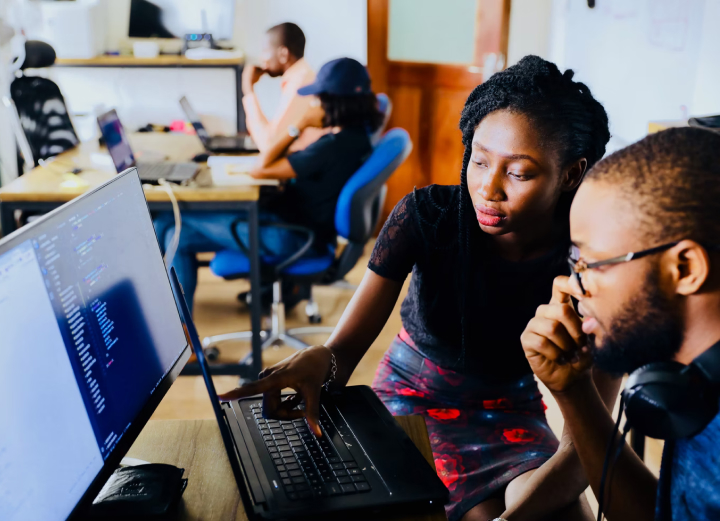 Quanto dói perder talentos em tecnologia?

Programa de Formação em Engenharia de Confiabilidade (SRE)


Experimente agora, grátis!